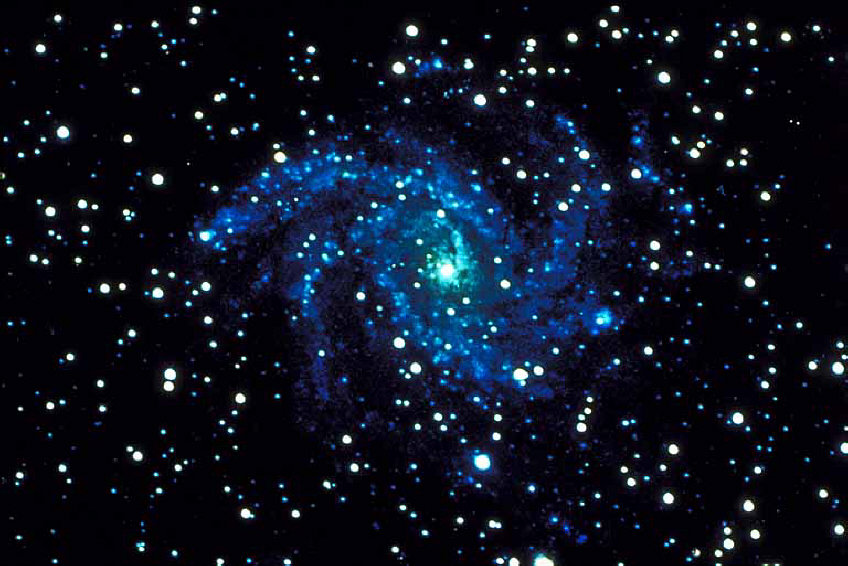 Welcome to Mrs. Hammonds' 4th grade class!!
The school year started out in a super way!! Thank you to students and parents that made our first week amazing!!
Metropolis Cash begins this week! Please discuss procedures and ways to earn Metropolis Cash!!
Below is a wish list for our classroom. If you would like to grant one of our wishes, we would be super grateful!!
Wish List:
Expo Markers (any color)
Regular size sticky notes (any color)
Reading books of all kinds! (I will post student wish lists soon on this wish)
I am looking forward to another week with the students and I pray that your family has a super week as well!!
Love,
Mrs. Hammonds